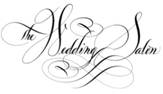 This Monday, November 15th, we had a chance to stop by the Wedding Salon – the grand bridal event in the New York area. The Manhattan Studios on 34th street, the venue for this year's show, was barely able to hold all the brides that flocked to the event to get some ideas for their wedding and to meet with the people behind those ideas. The multi-level space at the Manhattan Studio allowed for the various elements of the wedding to be clustered together on different levels. The center of the main floor was designed to look like a real wedding with about a dozen tables each one decorated by a different event designer.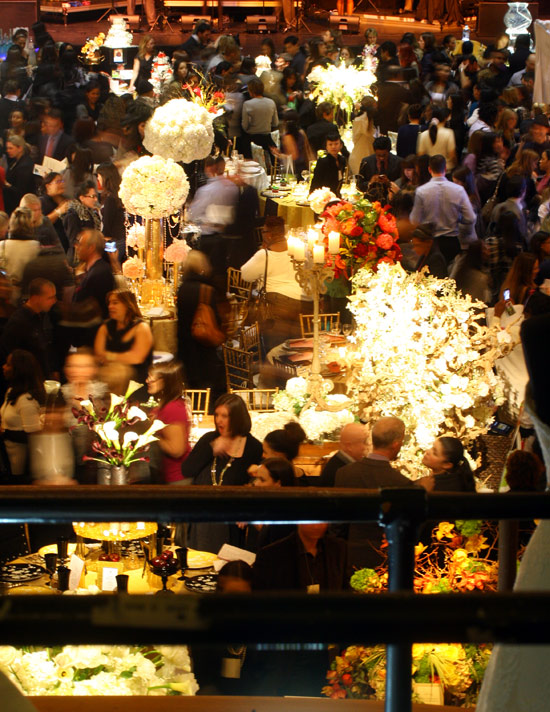 The periphery of the main floor is where most of the vendor booths were situated. Here brides had the opportunity to chat with some wedding businesses about their work – that is if they managed to be heard over the wedding band which was playing on stage the entire night and the chatter of the other couple of thousand people in the grand ballroom. All the visitors got at least a chance to look at photographs of some of the best photographers in the area, to enter their names into a number of give-away contests, to sample some delicious wedding cakes (as far as we can tell from the facial expressions of the brides) , and to see some of the latest wedding dress designs from various designers.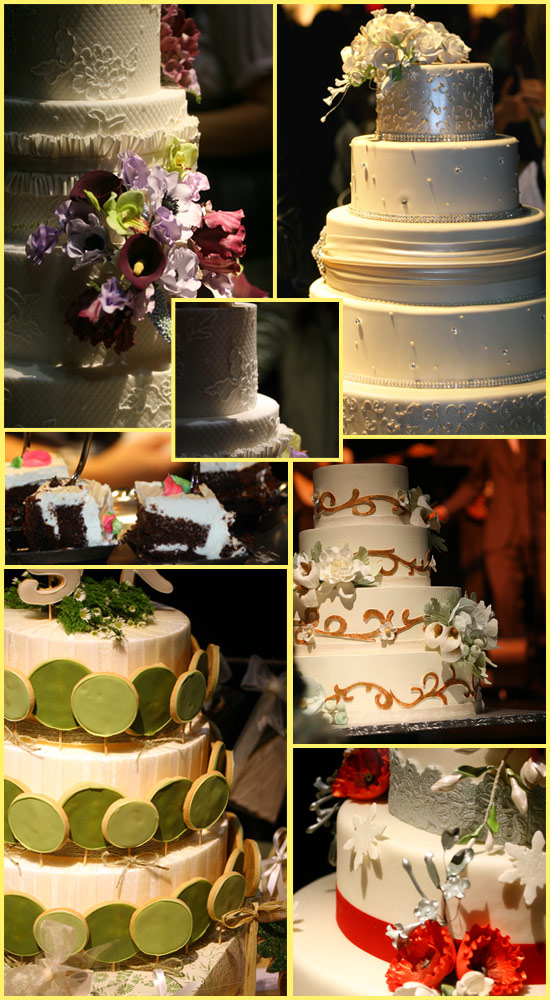 Some of the table display designs pictured below have been created by celebrity wedding planners such as Shawn Rabideau (Bravo TV's reality series Bethenny Getting Married?), Michelle Rago (event designer and renowned author), and David Beahm (event designer of Catherine Zeta-Jones and Michael Douglas' wedding). Each designer presented their own take on what he or she expects to be the mood of brides and the feel of wedding decor in 2011. Whatever the trends the upcoming year will bring, it's always refreshing to see tastefully adorned tables, thoughtfully selected china, and festive floral arrangements.