The Talmud in Brachos (58a) brings a statement from R. Yochanan that a person should run to see a king, even a not Jewish king. There's even a special blessing that one can recite upon seeing a king. (Blessed is the One who gave some of His honor to his creations.) In wake of the upcoming royal wedding of Prince William & Catherine Middleton millions of people around the world have been doing just that. The internet is abuzz with any and every detail of the wedding ceremony and reception and the planning process. The royal wedding, as it is officially called in the media, will be covered live on the monarchy's own YouTube channel starting 10 AM Friday April 29th.
Even though the idea of royalty has long been an outdated one and the monarchs that still remain, like the British monarchy, are mostly symbolic, from the incredible attention that this wedding of William and Catherine has been gaining, it seems that the idea of royalty still retains some of its glamor and glory.
The kind of a wedding that this couple is about to have is certainly only possible with royalty – the elaborate details and the almost unbridled expenditure that has gone into every element of the wedding procession is indeed so rare that it is not surprising that it has grabbed the attention of so many people around the world, especially those of us ordinary people trying to plan a wedding on a tight budget.
Here are some of the elements that went into the royal wedding planning process:
Getting the Cavalry ready: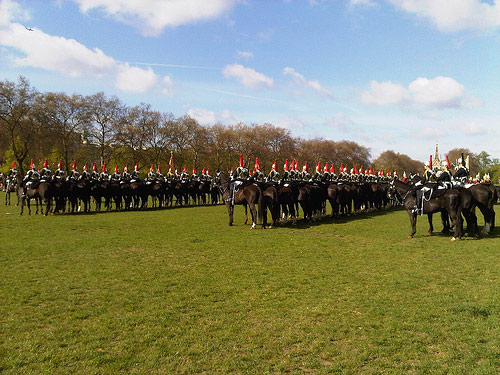 The Royal Pastries: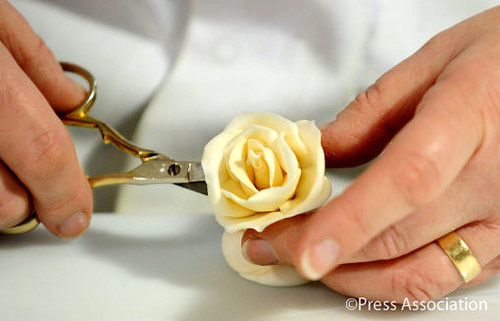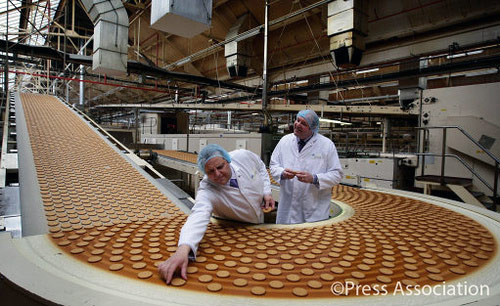 Prince William and Miss Catherine Middleton have chosen Leicestershire-based cake designer Fiona Cairns to create their wedding cake.
In addition, the couple have also asked McVitie's Cake Company to create a chocolate biscuit cake for the reception at Buckingham Palace. The chocolate biscuit cake will be made from a Royal Family recipe and was specially requested by Prince William.
The Royal Choir: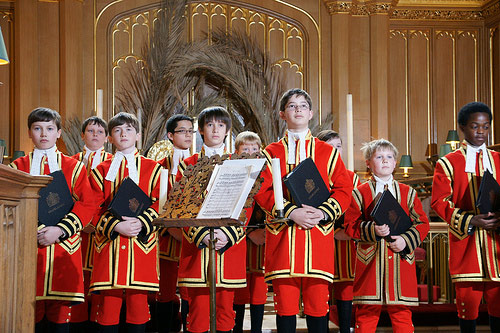 The reception will be hosted by the queen at Buckingham palace: