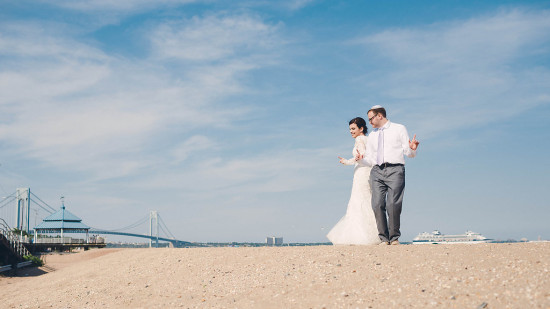 Real wedding gallery and words by: Misha Fine Art Wedding Photography
Galya and Steve: one may call them architects or bridge-builders. When you meet them, it's such an inspiration to watch them connect people. Able to bridge crowds, seemingly from opposite spectrums of the world.. yet they do it with natural finesse.
Having met on SawYouAtSinai, Galya and Steve dated for a few months prior to getting married. But speaking with them, you'd think they've known each other for years. Steve, with his attentiveness to Galya's every word. Galya, knowing exactly when and how to make Steve smile.
Consequently, the Venderbilt, overlooking the ocean and Verrazano bridge, was a perfect venue to host their first day as married couple. Stepping over into this new chapter of their life, Galya and Steve brought together people from various parts of their lives. From various walks of life. Various countries. As baalei teshuvah, this is a skill that not many are able to master, even with years of practice. Yet, on their wedding day, Galya and Steve beautifully united all of their worlds… inspiring all those present.
And there was nothing but joy.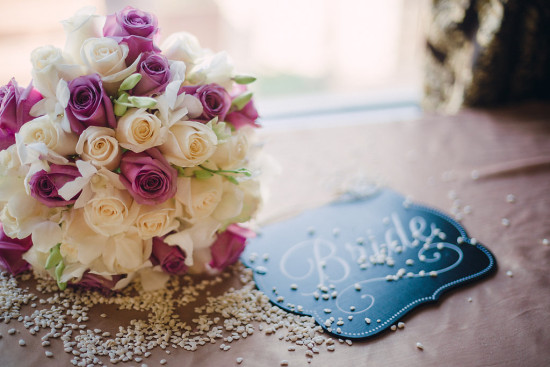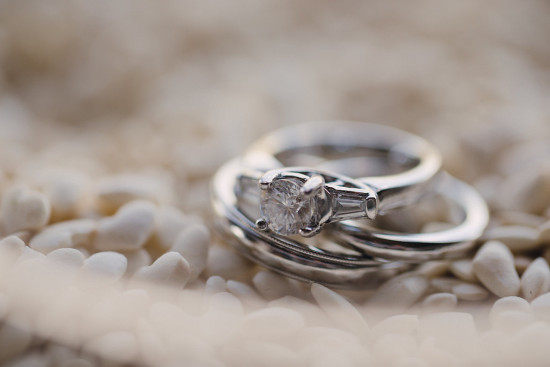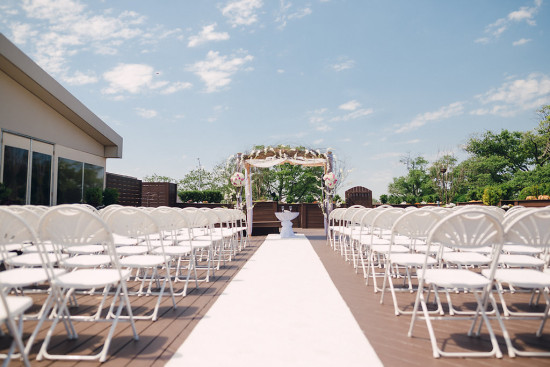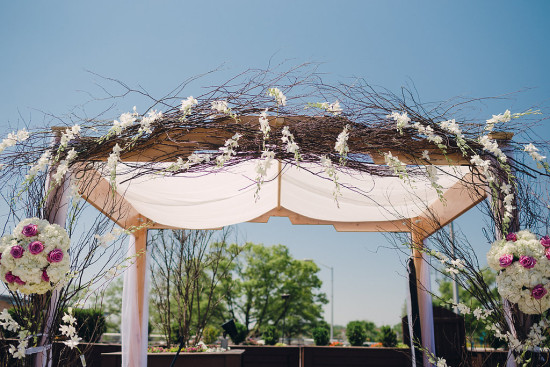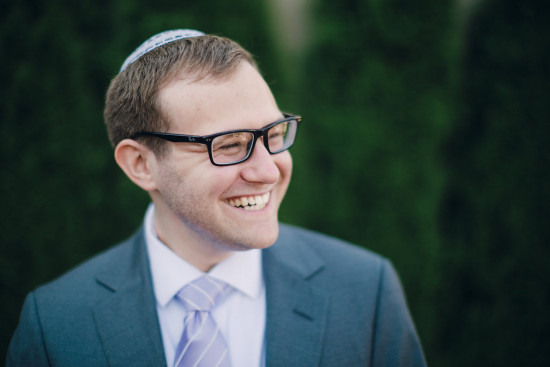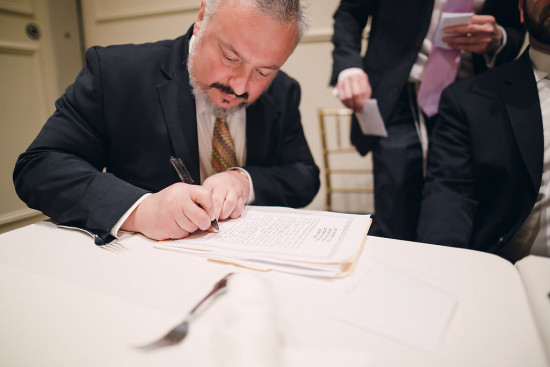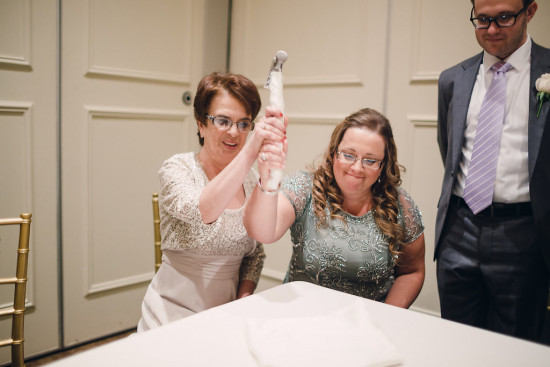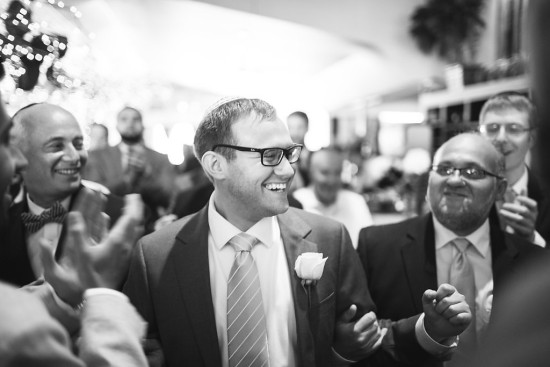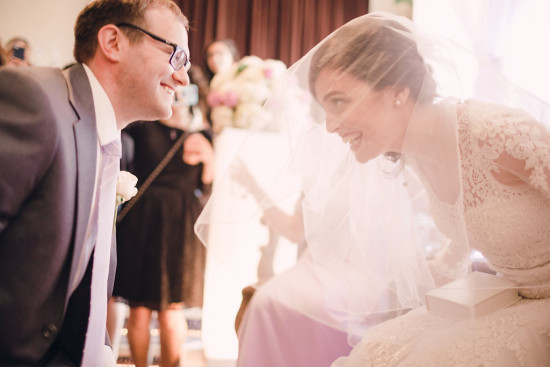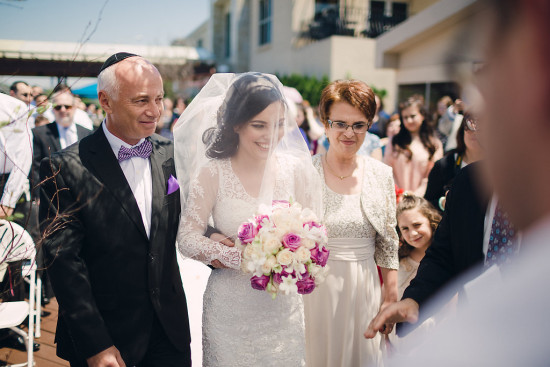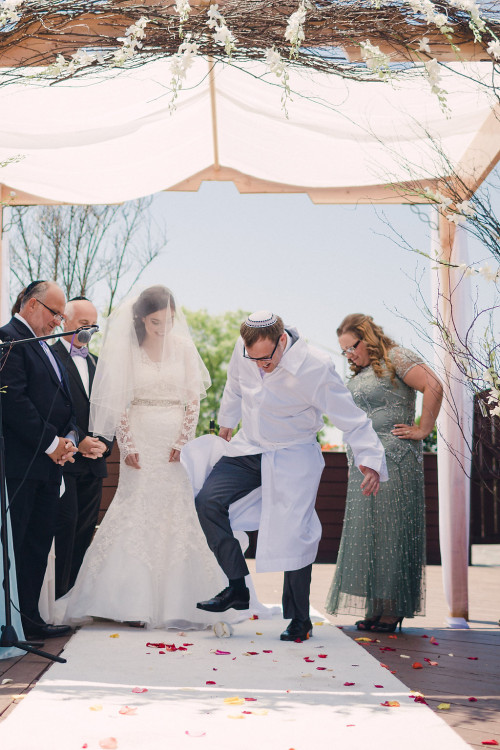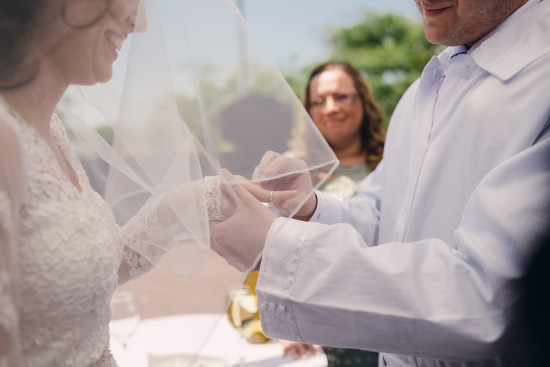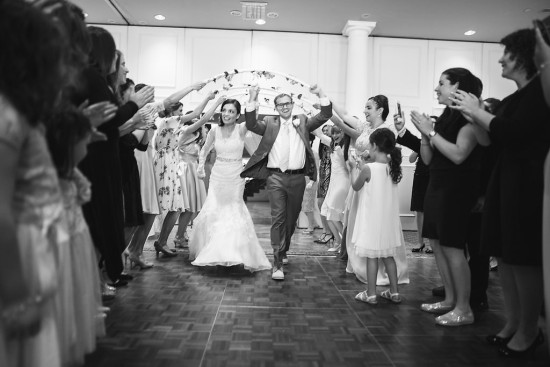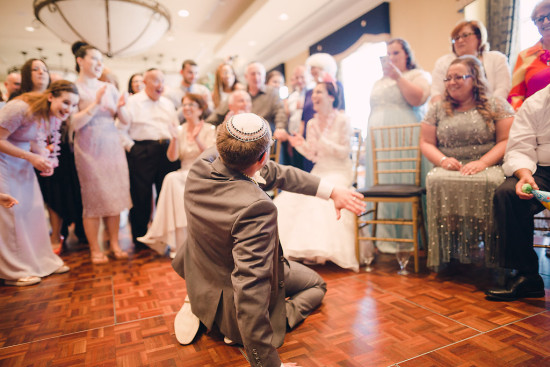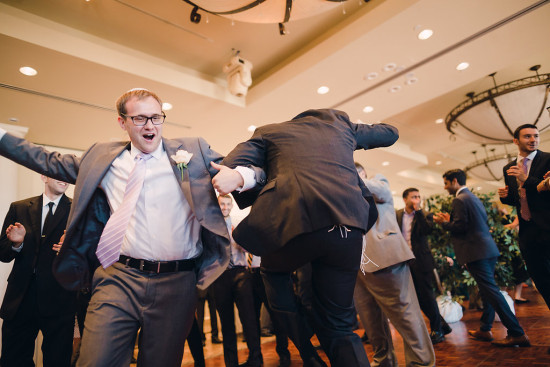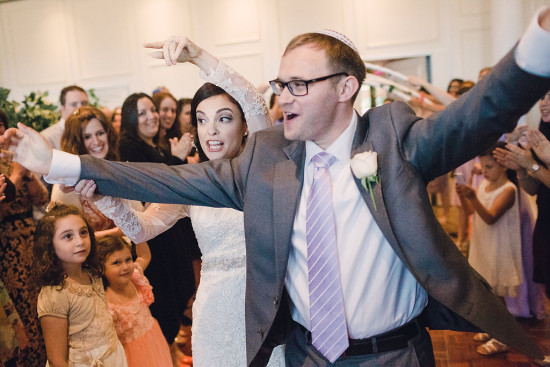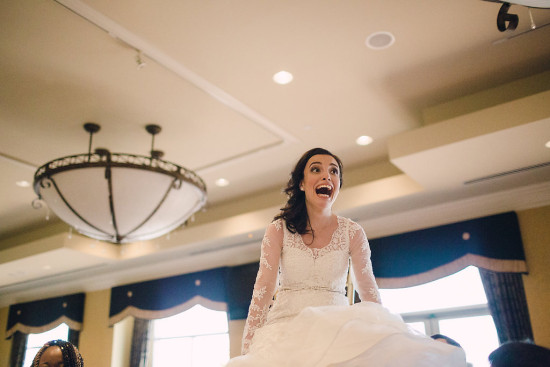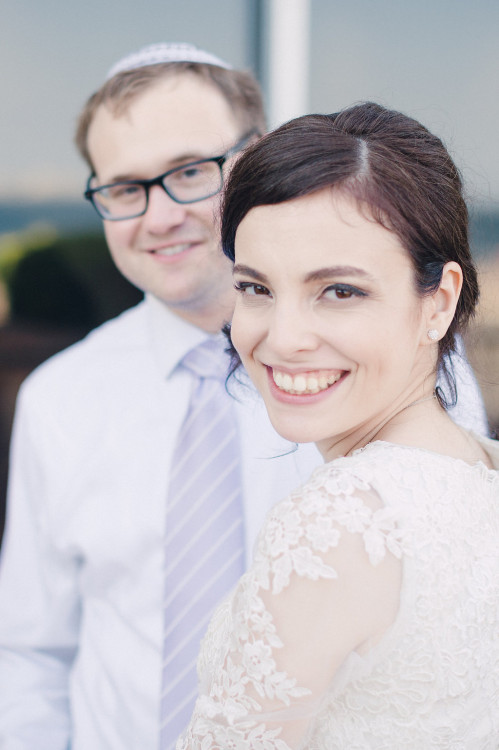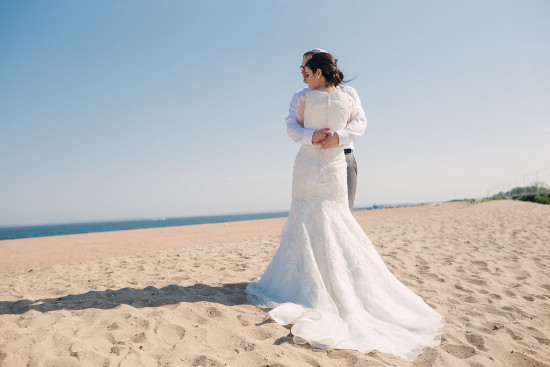 WEDDING TEAM: